The Task Force is committed to using a clear, consistent, and transparent recommendation development process so that health care professionals, partners, and the American public can understand and trust its work. The Task Force documents its methods in a procedure manual and other resources to ensure that the recommendations and evidence reviews are consistently of high quality, methodologically sound, scientifically defensible, reproducible, and unbiased. This page includes links to resources and published articles about Task Force methods.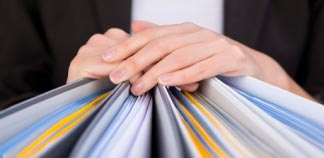 U.S. Preventive Services Task Force Procedure Manual
Learn about the methods used by the Task Force to ensure that the recommendations and evidence reviews are scientifically sound, reproducible, and well documented.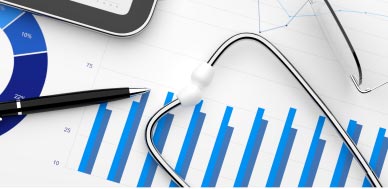 Standards for Guideline Development
Learn how the Task Force's processes align with the National Academy of Medicine's recommendations for trustworthy, evidence-based guideline development.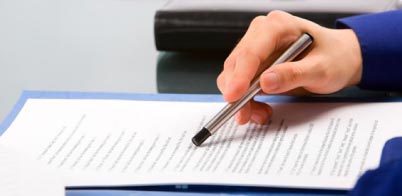 Key Methods and Processes Information
General Methods Articles
Read articles that provide further details on the Task Force's methodology.
Specific Populations Articles and Resources
Read articles and other resources that provide details on methods relevant to the development of Task Force recommendations for specific populations based on sex, age, race/ethnicity, and other factors. A summary of the Task Force's approach to specific populations is available on the Specific Populations page.
Note: All publications are reflections of the Task Force's methods at the time of publication. For current Task Force methods, please refer to the Task Force's Procedure Manual.
To access PDF Files, Adobe® Acrobat® Reader software must be used. For more information, please visit PDF Help.
Current as of: June 2018
Internet Citation: Methods and Processes. U.S. Preventive Services Task Force. June 2019.