You are here:
Home
Information for Health Professionals
Information for Health Professionals
The tools available here can help a variety of audiences better understand what clinical preventive services are and how they can be implemented in the real world.
Electronic Preventive Services Selector (ePSS) Tool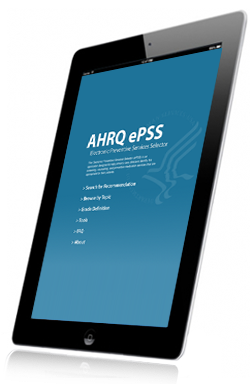 The ePSS is an application that includes all final Task Force recommendation statements and is designed to help primary care clinicians identify the right clinical preventive services for their patients. Use the tool to search and browse USPSTF recommendations on the web or on your PDA or mobile device.
Available for: Android iPad iPhone/iPod Touch Windows App Web
Resources for Health Professionals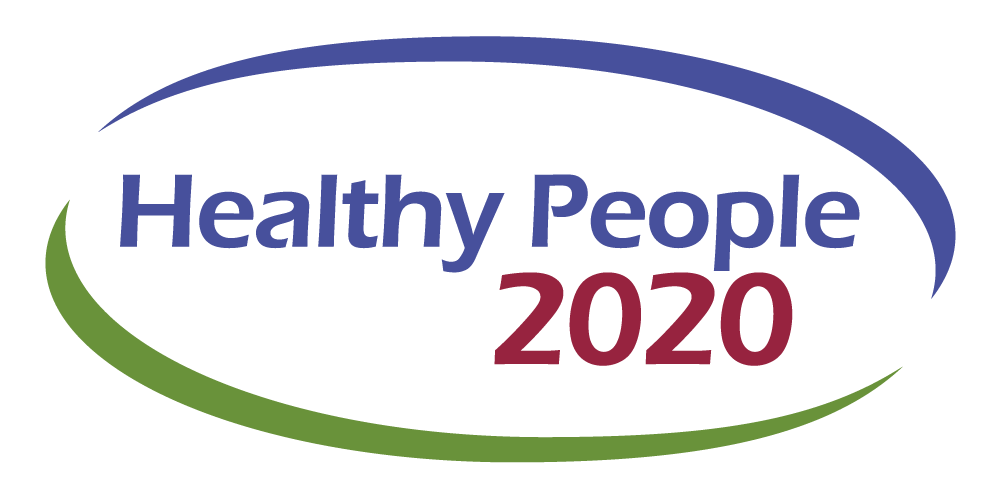 Healthy People 2020
Healthy People provides science-based, 10-year national objectives for improving the health of all Americans.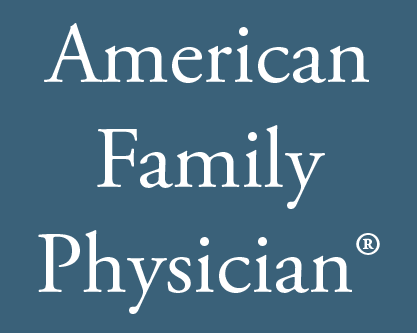 Current as of: August 2018
Internet Citation:
Information for Health Professionals
. U.S. Preventive Services Task Force. October 2018.
https://www.uspreventiveservicestaskforce.org/Page/Name/tools-and-resources-for-better-preventive-care